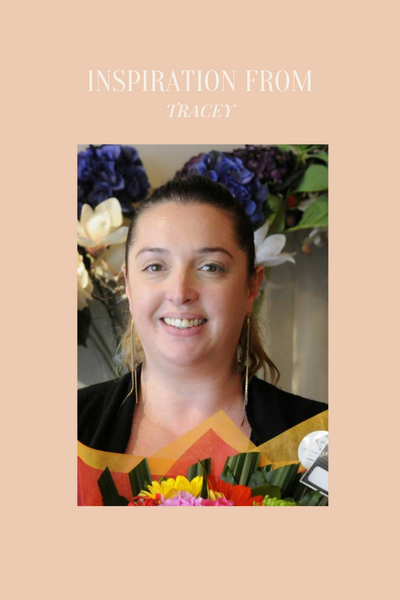 This week, as part of our Florist Talk blog post series, we are delighted to feature an interview with Tracey King from Black Rose Florist.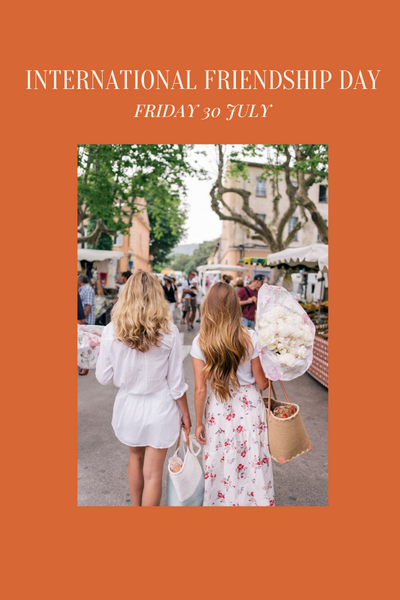 It's International Friendship Day on Friday 30th July - the perfect time to show how much you love your friend!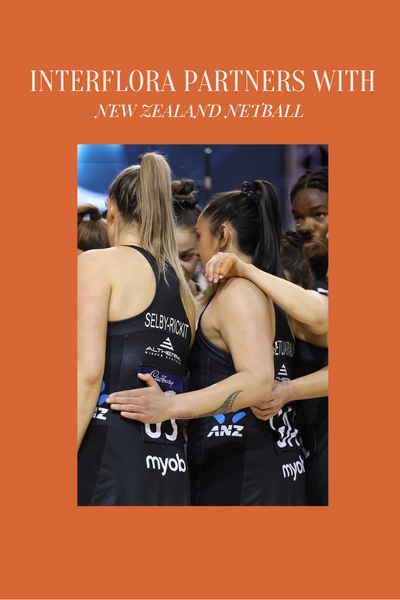 Interflora and Netball New Zealand launched a partnership that will see Interflora become the Official Florist to both NNZ and the Silver Ferns.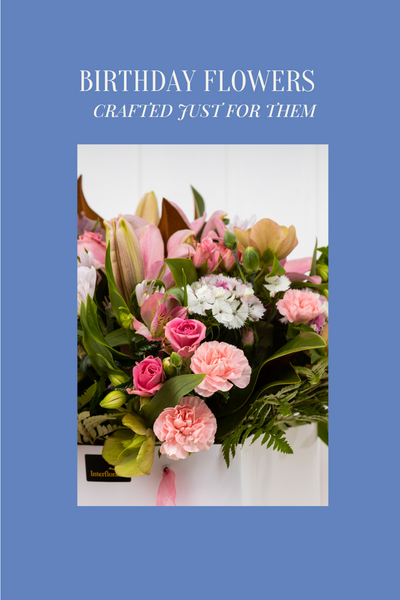 Send Flowers To Make Any Birthday Better. Whether it's your mother or your best friend, flowers can make any birthday better. Here are our top 5 birthday flower bouquets.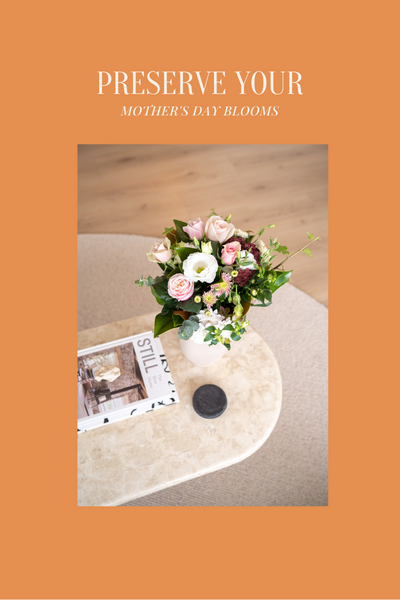 Not much beats a fresh Mother's Day bouquet – beautiful blooms are a wonderful way to show mum how much you appreciate her. But fresh flowers can't last forever… or can they? See how to preserve your Mother's Day florals.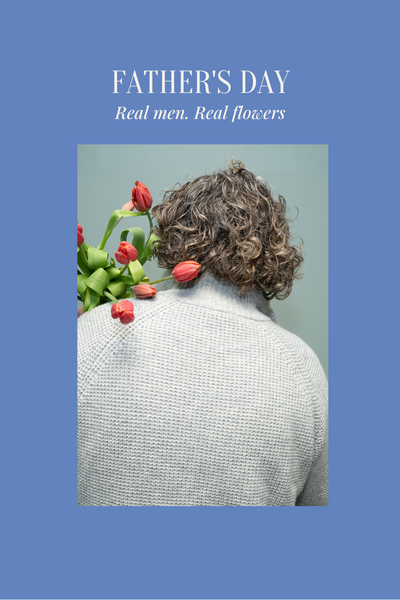 If words don't come easily, flowers are a fab way to say everything without saying anything. Show your dad, step-dad, or like-a-dad what he means to you this Father's Day with a gift he won't be expecting – flowers! Read why.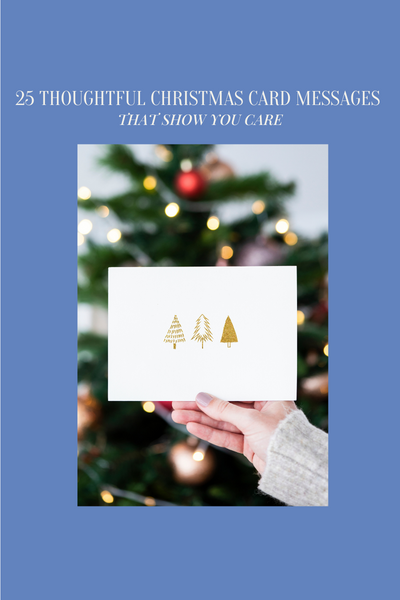 To help you find the right words to show just how much they mean to you, we're sharing our favourite Christmas card messages.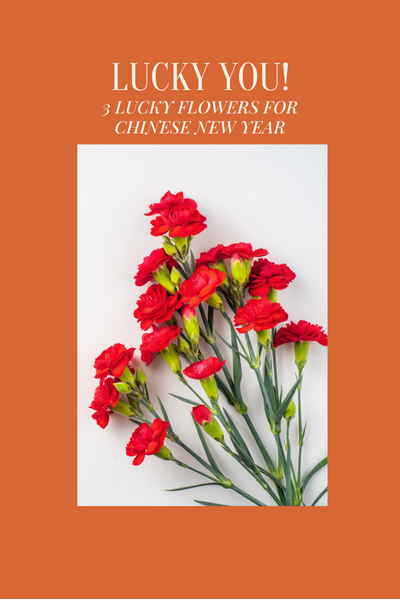 3 lucky flowers for you to give and receive this Chinese New Year! Keep reading to find out how to bring those you love luck.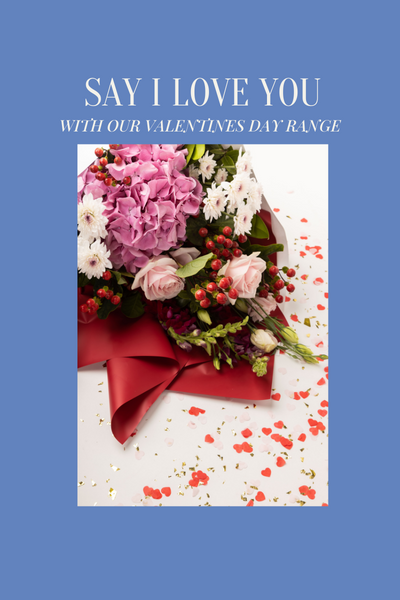 We've collected all of the big and little things that are acts of love, and channelled that into our Valentine's products. Read more to see our thoughts behind our Valentine's Day range.
Love your new blooms but have no idea what to do with them? Don't worry, we've got your covered! Here are our top tips for caring for your flowers as soon as you get them.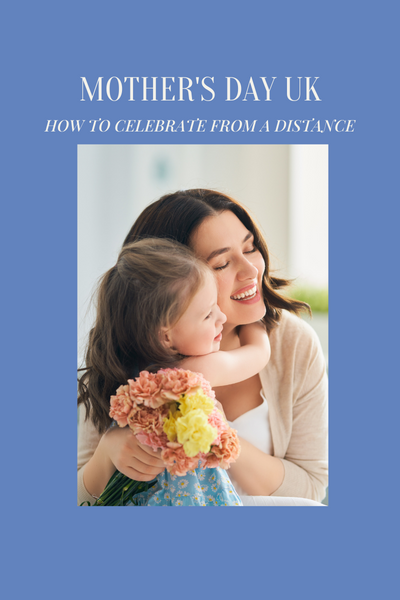 Mother's Day is a special occasion to show our love and appreciation for our mothers, no matter the distance. In this blog post, we breakdown why it's a good idea to send flowers overseas on Mother's Day.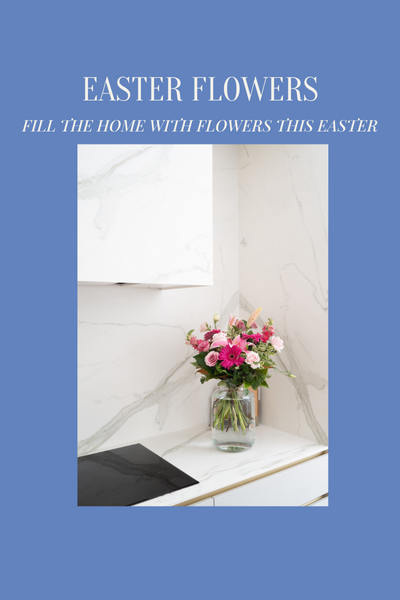 Easter is a time of renewal and rebirth, and what better way to celebrate this beautiful holiday than by buying flowers? In this blog post, we'll explore some of the reasons why buying flowers for Easter is a great idea.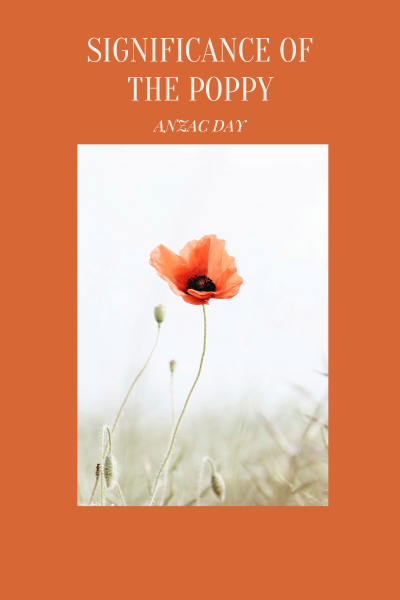 ANZAC Day is a day of great significance in the history of Australia and New Zealand. One of the most recognizable symbols associated with ANZAC Day is the poppy, a bright red flower that holds deep meaning for both countries. In this blog, we will explore the significance of the poppy on ANZAC Day.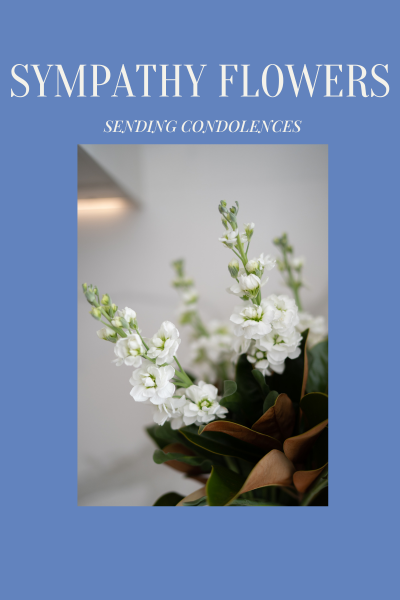 Losing a loved one is an immensely challenging experience, and during these difficult times, expressing our condolences and support becomes crucial. While finding the right words can be difficult, flowers have long been a symbolic gesture of sympathy, love, and remembrance. Read more here.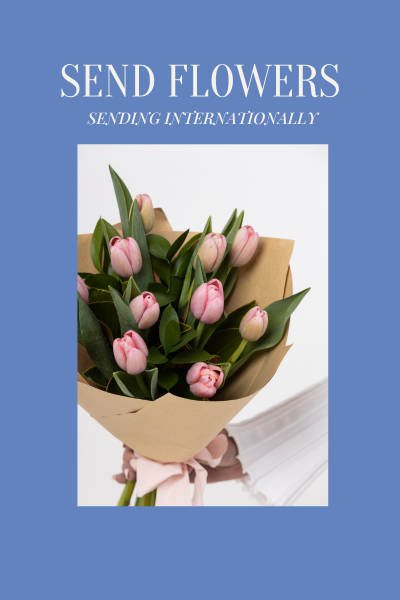 In an increasingly interconnected world, the act of sending flowers internationally has become a delightful and meaningful gesture that transcends geographical boundaries. In this blog post, we will explore the reasons why sending flowers internationally can be a wonderful idea, bringing joy, warmth, and a touch of nature to people's lives.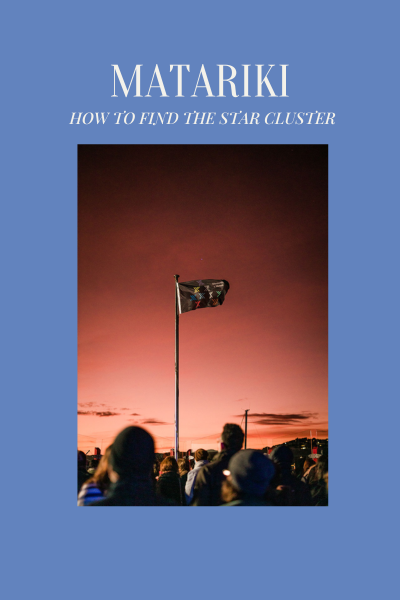 Matariki marks the start of the Māori New Year. It's time to reflect on the past year, celebrate the present, and plan for the upcoming year ahead of us. This year, we're wanting to spread some knowledge on how to locate the Matariki star cluster! Read more here.
This month, we sat down with Tauranga florist, Amelia from Adore Flowers! Read more to find out how Amelia is such an inspiring florist.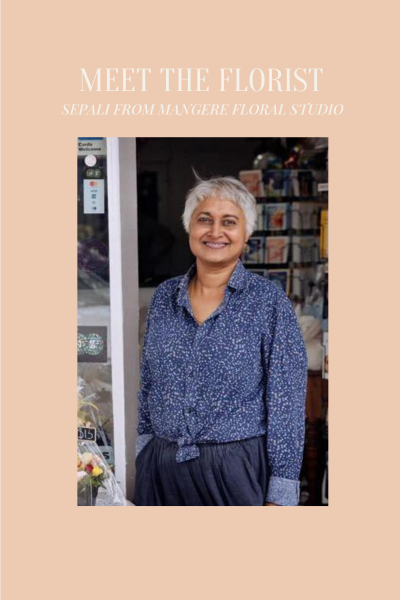 This month we sat down with Mangere Floral Studio's Sepali. We talked everything floral, from moments of empowerment in the workplace to her favourite seasonal flowers.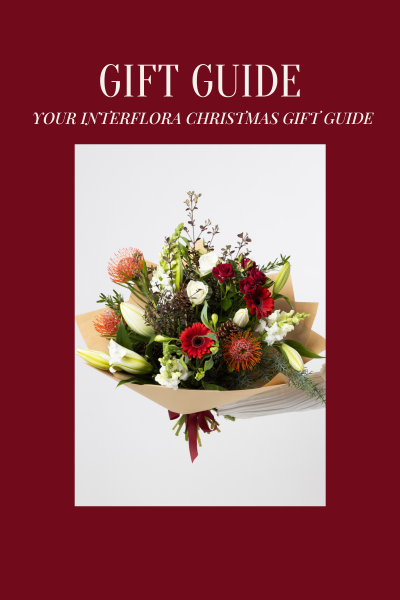 Your ultimate Christmas Gift Guide to make Christmas gifting easy this holiday season, including Christmas flowers, subscriptions, bouquets, gift boxes, plants and more. Read here.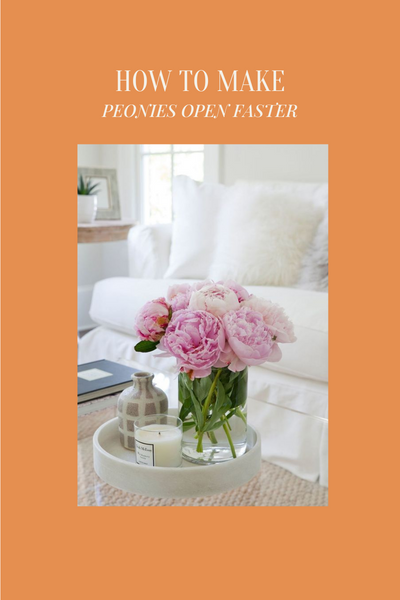 Love peonies? Us too. If you have an event coming up and you want them in full bloom - keep reading to find out how you can get your peonies to bloom faster.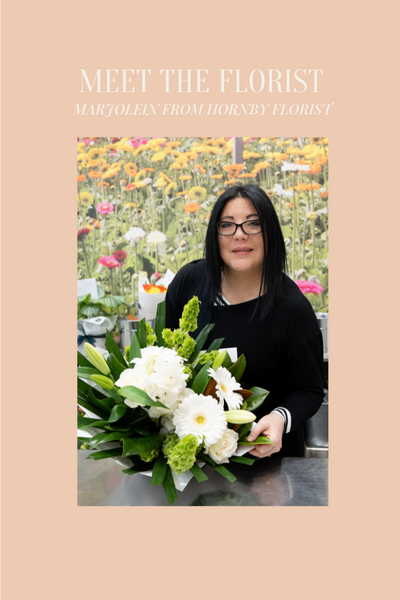 This week, as part of our Florist Talk blog post series, we are delighted to feature an interview with Marjolein from Hornby Florist.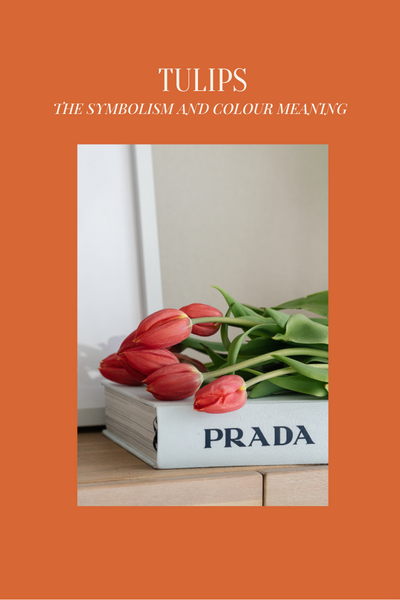 As one of the world's most recognisable flowers, the simple yet beautiful tulip can be found in many people's homes and gardens. Learn about their history, symbolism and colour meanings! Read more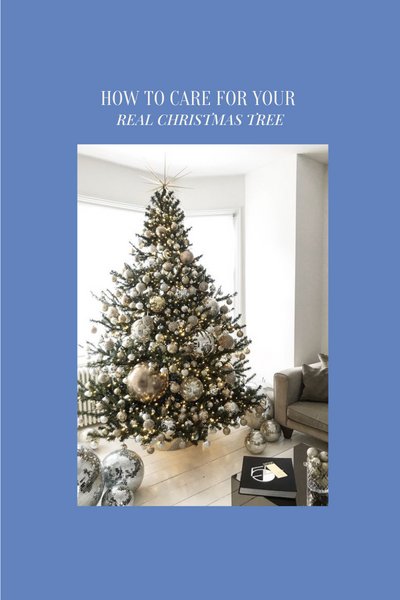 Our tips for looking after your real Christmas Tree and getting a long life out of it. Read more.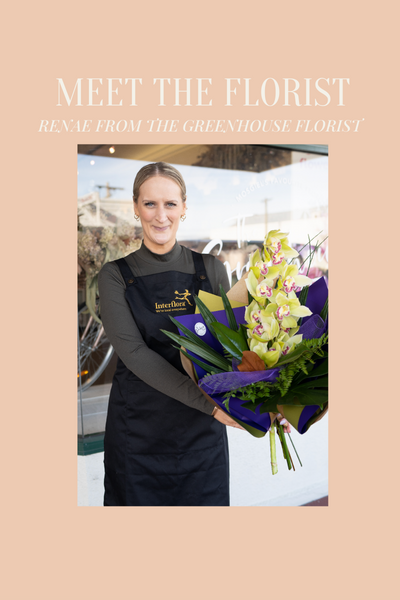 Meet the Florist is back, and for our first installment we've spoken to Renae from The Greenhouse Florist! Read more to find out what it's been like for her to own her own florist shop.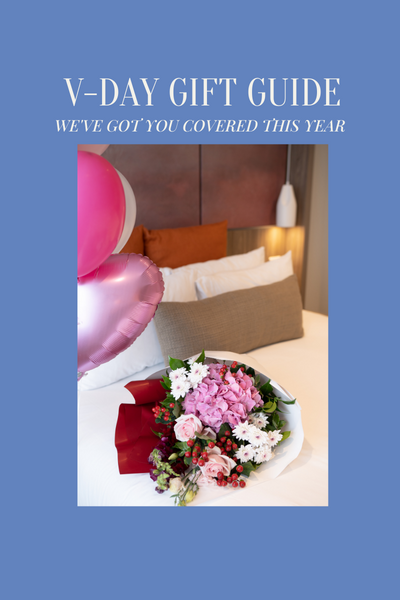 This Valentine's Day, we're motivated to make sure you get the right gift for that special someone. We've listed our reasonings behind picking each product, read more to find out what to pick!
Summer is almost over, and with it goes all of the lovely blooms we've become used to. We've made this blog to spotlight the gorgeous flowers we love to see in our summer arrangements!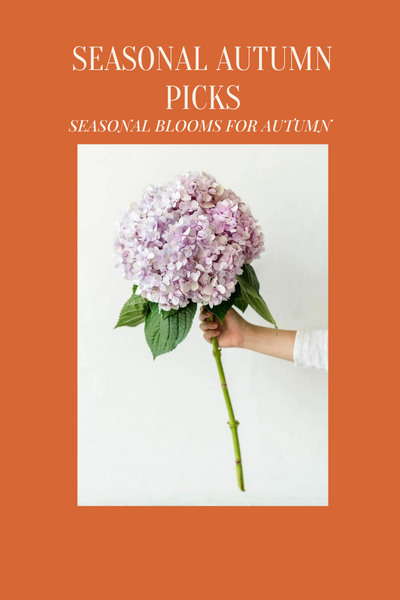 As autumn approaches in New Zealand, it's time to start thinking about the beautiful flowers that are in season during this time of year. Read more to see what flowers are in season for autumn.
We're thinking of our favourite things about mum this Mother's Day, we know that mum is one-of-a-kind. We've created 4 flower options for Mum this Mother's Day, so show her you care with one of these gorgeous blooms. Explore the Mother's Day range here.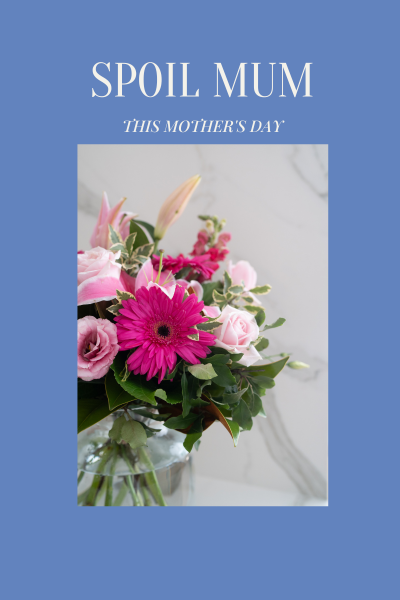 Mother's Day is a special day dedicated to celebrating and giving back to the incredible women in our lives who have nurtured and cared for us. Here are five great ideas to make this year's Mother's Day one to remember.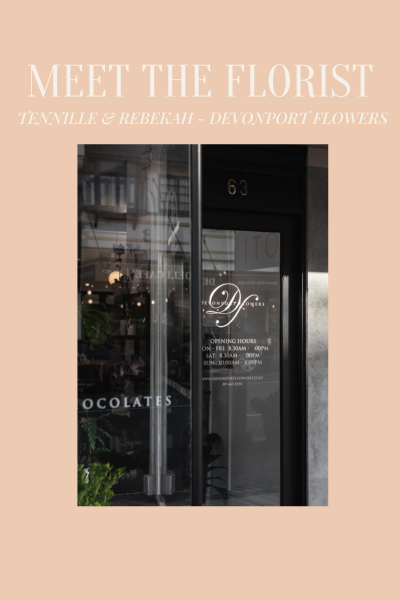 In this special edition of Meet the Florist, we spoke to Tennille and Rebekah from Devonport Flowers! It was a pleasure to see such passion and drive from these wāhine. Read on to see how they navigate the world of floristry.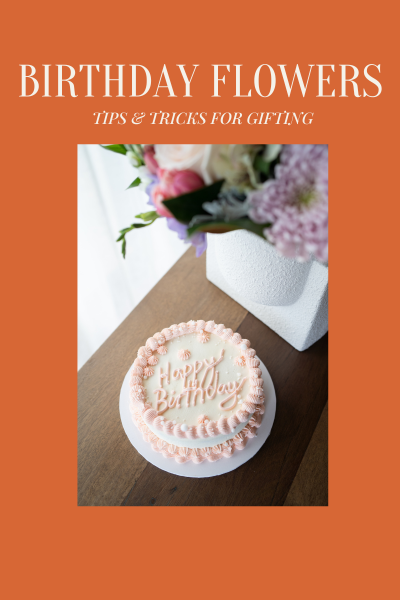 Birthdays are special occasions that bring joy and celebration into our lives. When it comes to expressing love, admiration, and appreciation for someone on their birthday, few gestures can rival the beauty and significance of giving flowers. Read more to see our birthday gifting tips and tricks.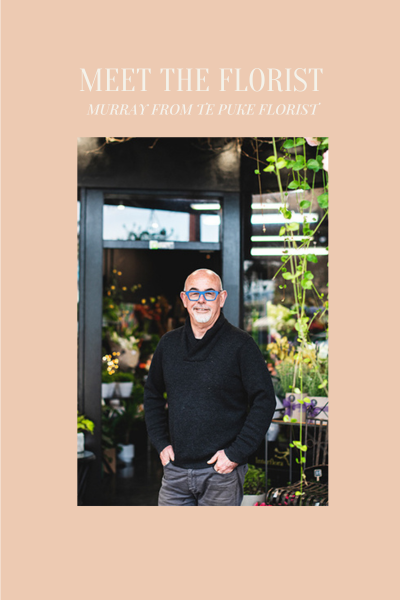 It's always a pleasure to have conversations with florists who genuinely love what they do, and that's exactly the case with Murray from Te Puke Florist! Join us as we delve into Murray's journey into floristry, the story behind his shop, and much more! Read it here.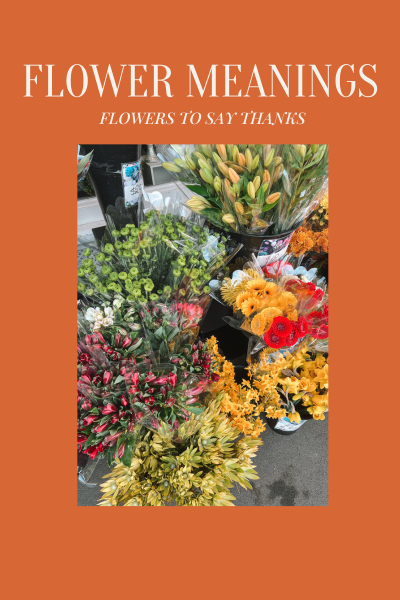 Whether you're expressing appreciation for a friend's kindness or simply want to say "thank you" in a thoughtful way, choosing the right flowers can make your gesture even more meaningful. In this blog post, we'll explore some beautiful blooms that represent thankfulness and can help you convey your gratitude with elegance and sincerity.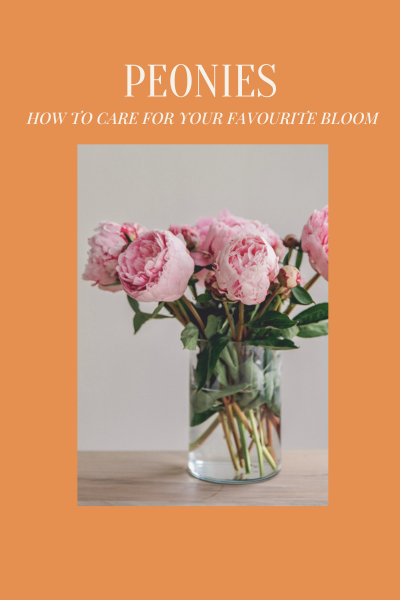 Peony lovers rejoice! Peonies are back for a short but oh-so-sweet season. Just like all things special in life, the proper love and care will make peonies thrive. In this blog, we've listed our top tips to make sure you get the most of your peonies.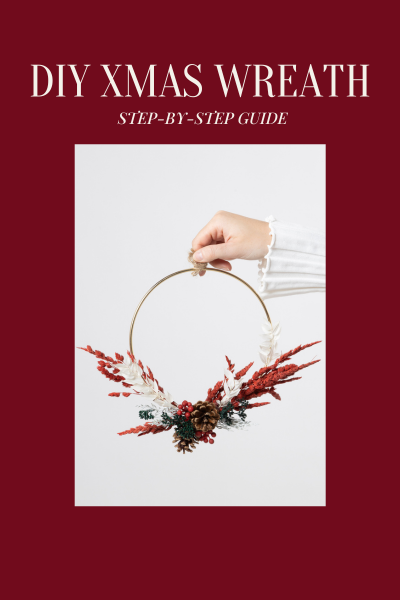 This Christmas, we've given our customers the opportunity to unleash their inner creative by putting together a DIY Christmas Wreath. In this blog post, we've left our step-by-step instructions to help you create your festive masterpiece.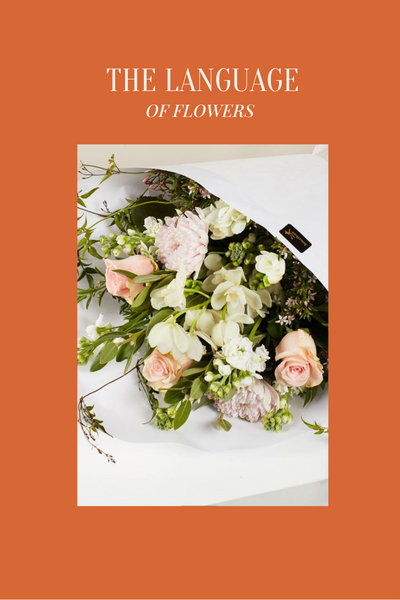 Each and every flower has a meaning. Ready to expand your knowledge and take on the world of floriography? We've created a crash course in the language of flowers right here.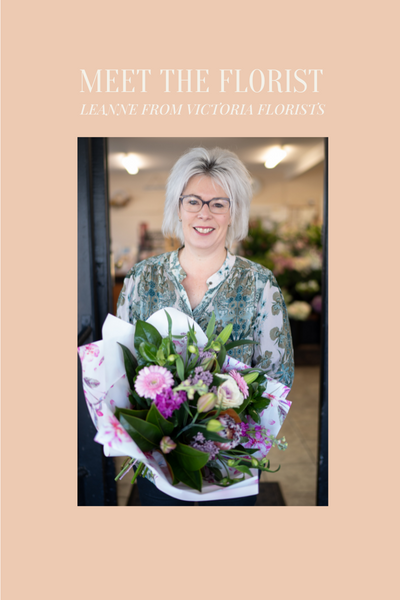 This week, as part of our Florist Talk blog post series, we are delighted to feature an interview with Leanne from Victoria Florists.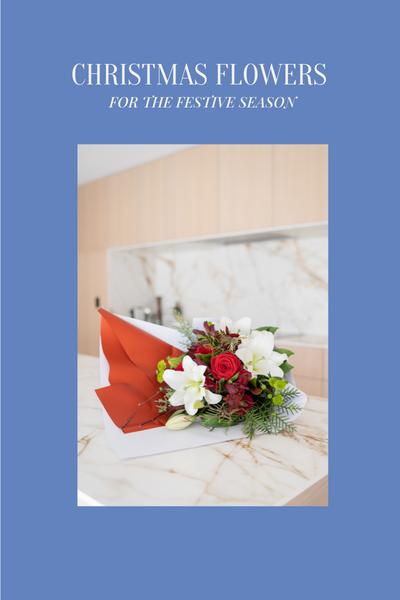 Ready to find the perfect presents for your favourite people? Keep reading to find out about our Christmas range.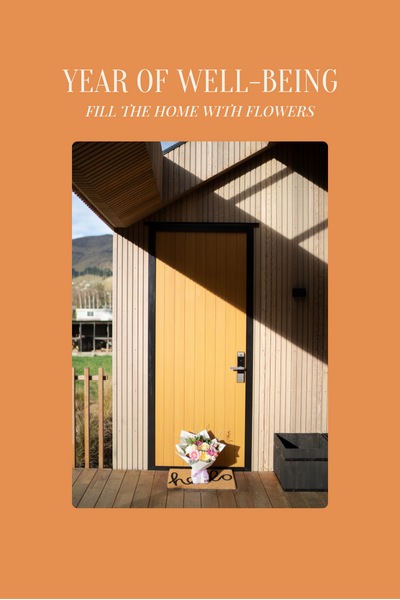 5 reasons why you should be prioritising blooms in your house this new year. Read more into how it can benefit your well being.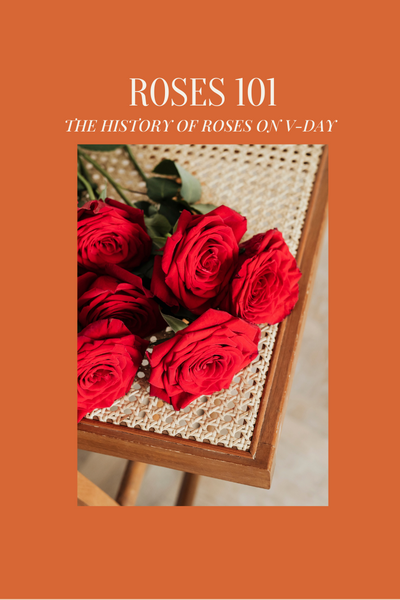 In the lead up to this years' V-day, we're taking a closer look into the traditions surrounding the holiday, plus what it means to us. In this blog post, we're looking back at the history of giving roses on Valentine's Day.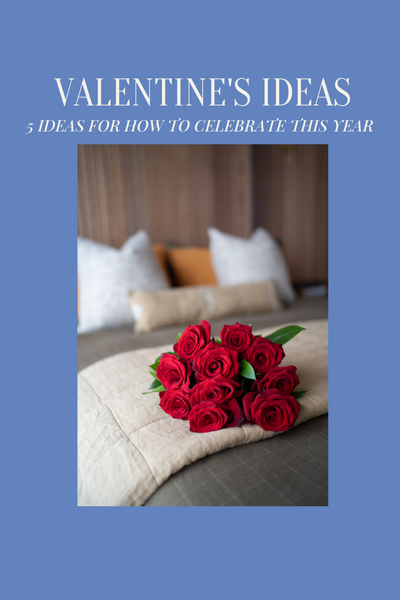 The most romantic holiday of the year is coming up, but you're unsure of what to do? Don't sweat it, we've got you covered.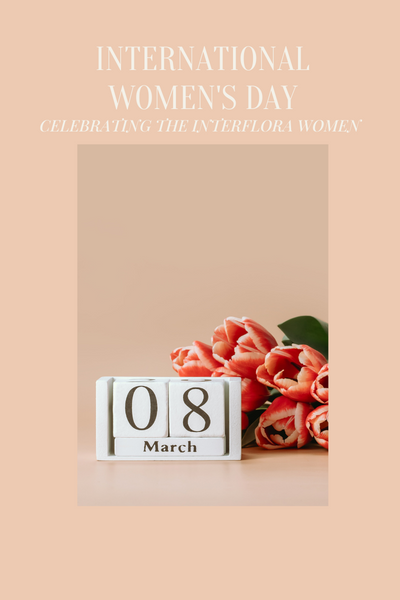 Interflora is proud to support International Women's Day and its message of gender equality. Read on to celebrate some of the women behind Interflora's greatest achievements, how they celebrate small successes, and how they find empowerment in the workplace.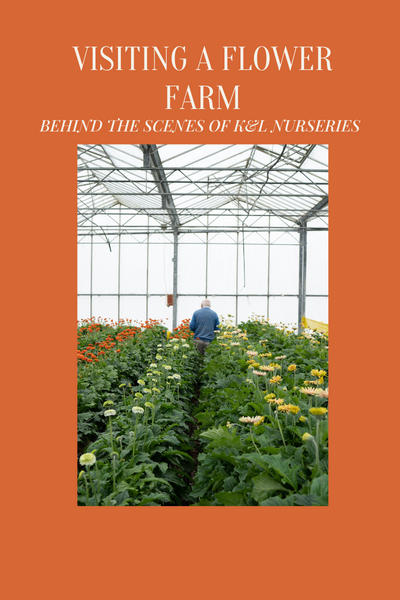 We visited K&L Nurseries to get a taste for what it's like to own and operate a flower farm. Read more to find out the ins and outs of this local flower nursery.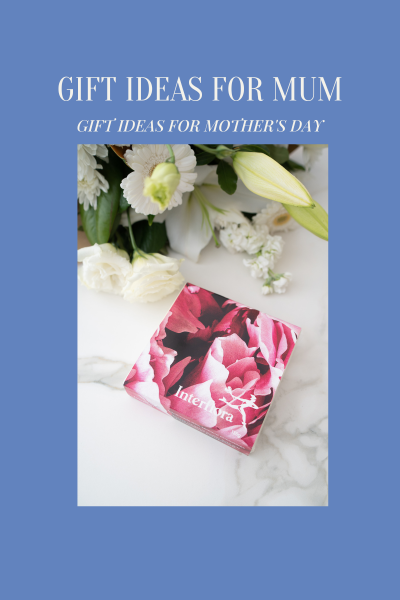 Mother's Day is the perfect opportunity to show Mum just how much she means to you. And what better way to show your appreciation than by giving her a thoughtful and meaningful gift? Read more to see our Mother's Day Gift Guide.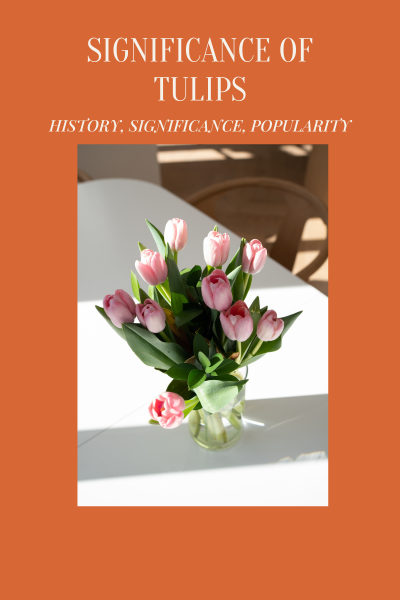 Tulips are one of the most iconic and beloved flowers in the world. These beautiful flowers are known for their vibrant colours, unique shapes, and elegant beauty. In this blog post, we'll take a closer look at tulips' history, significance, and popularity.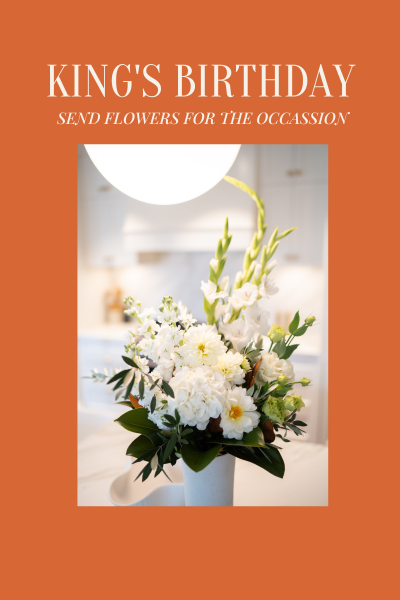 Whether you are a loyal subject or simply captivated by the regal aura, purchasing flowers on the King's birthday weekend holds a myriad of reasons why it's a gesture worth embracing. In this blog, we will explore the significance of this timeless tradition and why you might want to join in the celebration with flowers.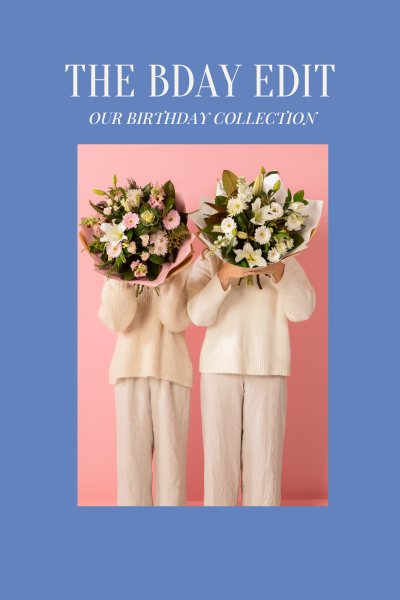 It's our birthday, and we want you to celebrate with us! To celebrate the occasion, we've curated 3 brand new products for you and your loved ones to enjoy. In this blog, we give you a run-down on our newest products.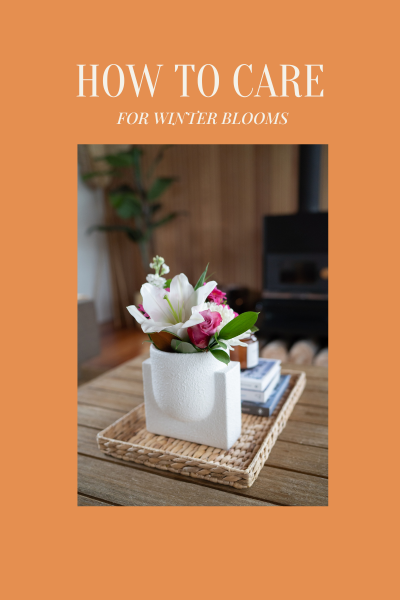 The winter season may seem bleak, but you can bring a burst of color and cheer into your home by adorning it with beautiful flower bouquets. Read more to find out how to care for your winter blooms.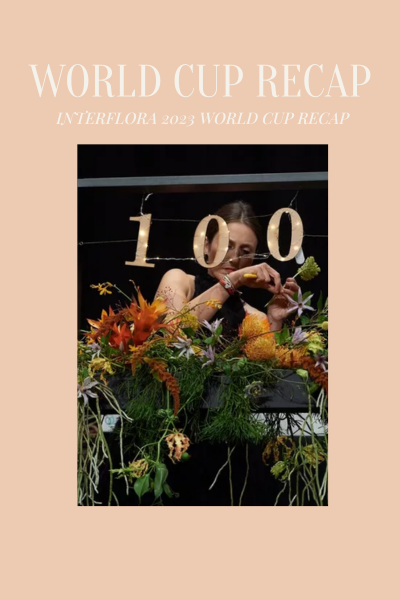 The long-awaited Interflora World Cup was held last week, and we're here to help recap the exciting event! Spanning 3 days, the event included florists from across the world to come and show off their skills. The contest was knockout style – each florist had to complete a series of imaginative challenges to identify the winner. Read more here.
The smell of a freshly cut lawn. The sound of cicadas on nearby trees. The feel of salty water clinging to your skin. Seasonal changes are the harbinger of new beginnings and renewal, of joy and youthfulness. Drawing inspiration from the ever-changing seasons, we've sat down with our Interflora florists to create our seasonal product range.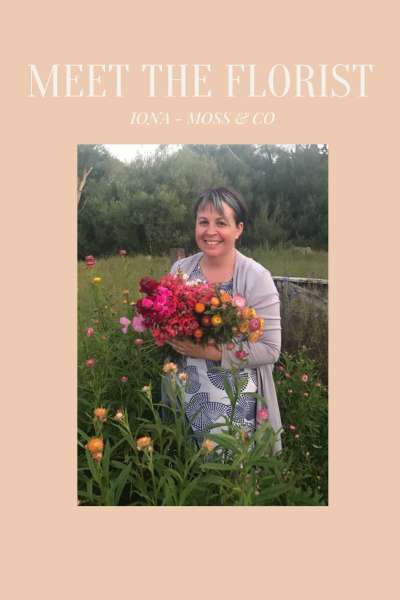 This month, we sat down with Ōtorohanga's Iona, owner and head florist of Moss & Co. We spoke about her journey as a florist, what she finds most rewarding about being a florist, and much more! Read more here.