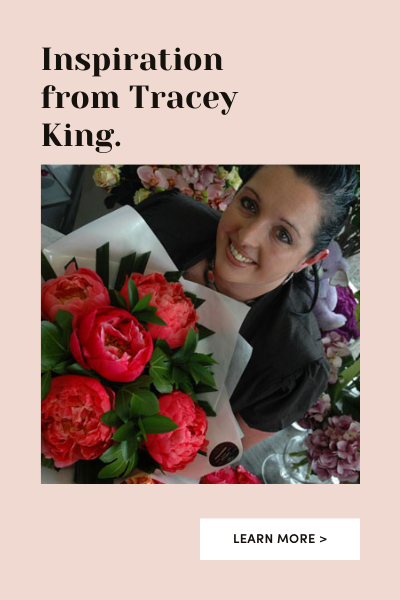 This week, as part of our Florist Talk blog post series, we are delighted to feature an interview with Tracey King from Black Rose Florist.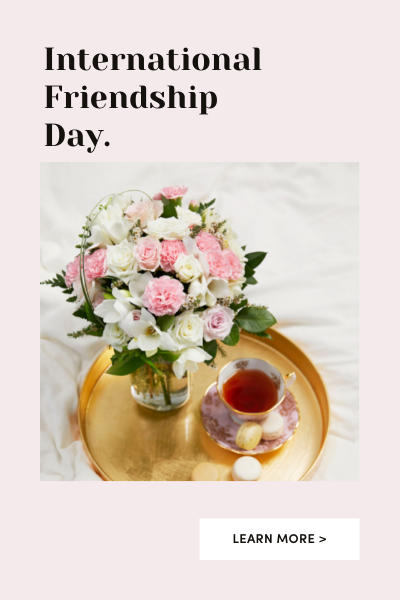 It's International Friendship Day on Friday 30th July - the perfect time to show how much you love your friend!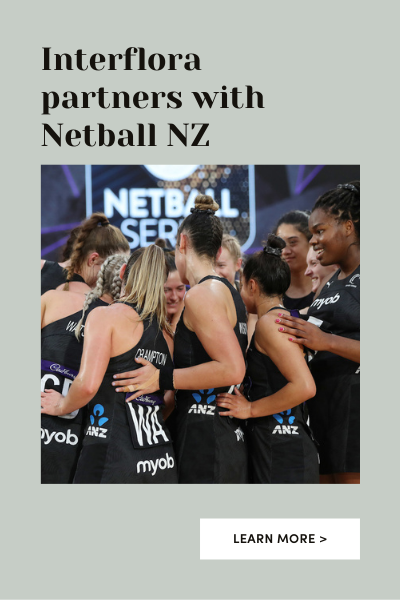 Interflora and Netball New Zealand launched a partnership that will see Interflora become the Official Florist to both NNZ and the Silver Ferns.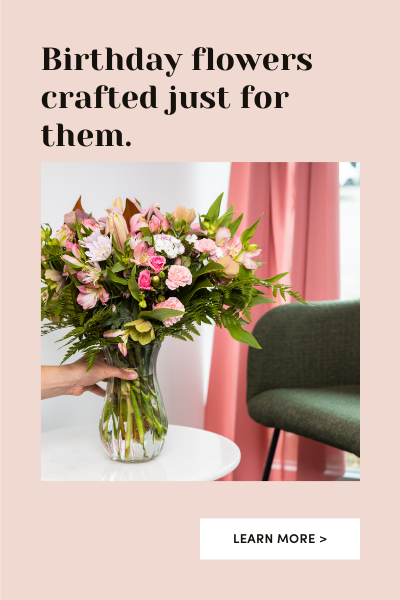 Send Flowers To Make Any Birthday Better. Whether it's your mother or your best friend, flowers can make any birthday better. Here are our top 5 birthday flower bouquets.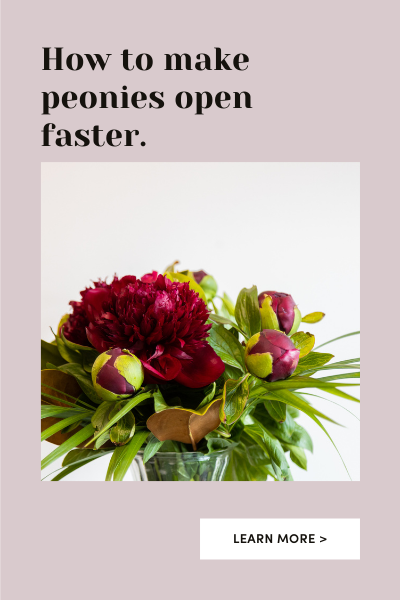 Love peonies? Us too. If you have an event coming up and you want them in full bloom - keep reading to find out how you can get your peonies to bloom faster.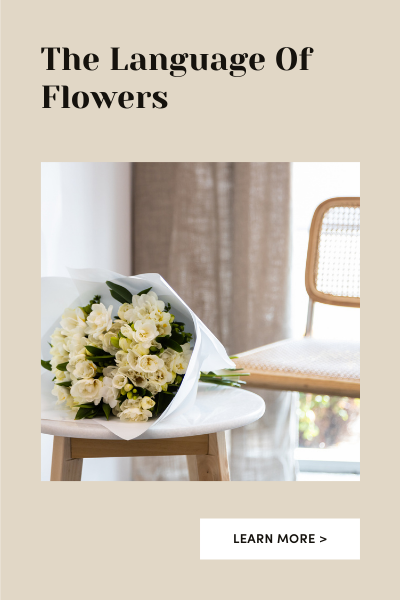 Each and every flower has a meaning. Ready to expand your knowledge and take on the world of floriography? We've created a crash course in the language of flowers right here.