Finding the perfect birthday flowers
Forgot a birthday? Send flowers quickly with our same-day delivery service
Birthdays are the best because you get to celebrate other people. But it's not always easy to find the perfect birthday gift. So, leave it up to us.
Flowers as birthday gifts never get old. Beyond the flowers themselves, our birthday bouquets and arrangements are bespoke & hand-crafted by a local, making flowers a unique gift every time.
Whether they're passionate about pastels or prefer bold & beautiful, our family of florists will create a showstopping birthday gift created just for them.
Send one of our top five flower choices and you'll have the special person in your life smiling in no time.
1. Why not make their day special with a Summertime bouquet.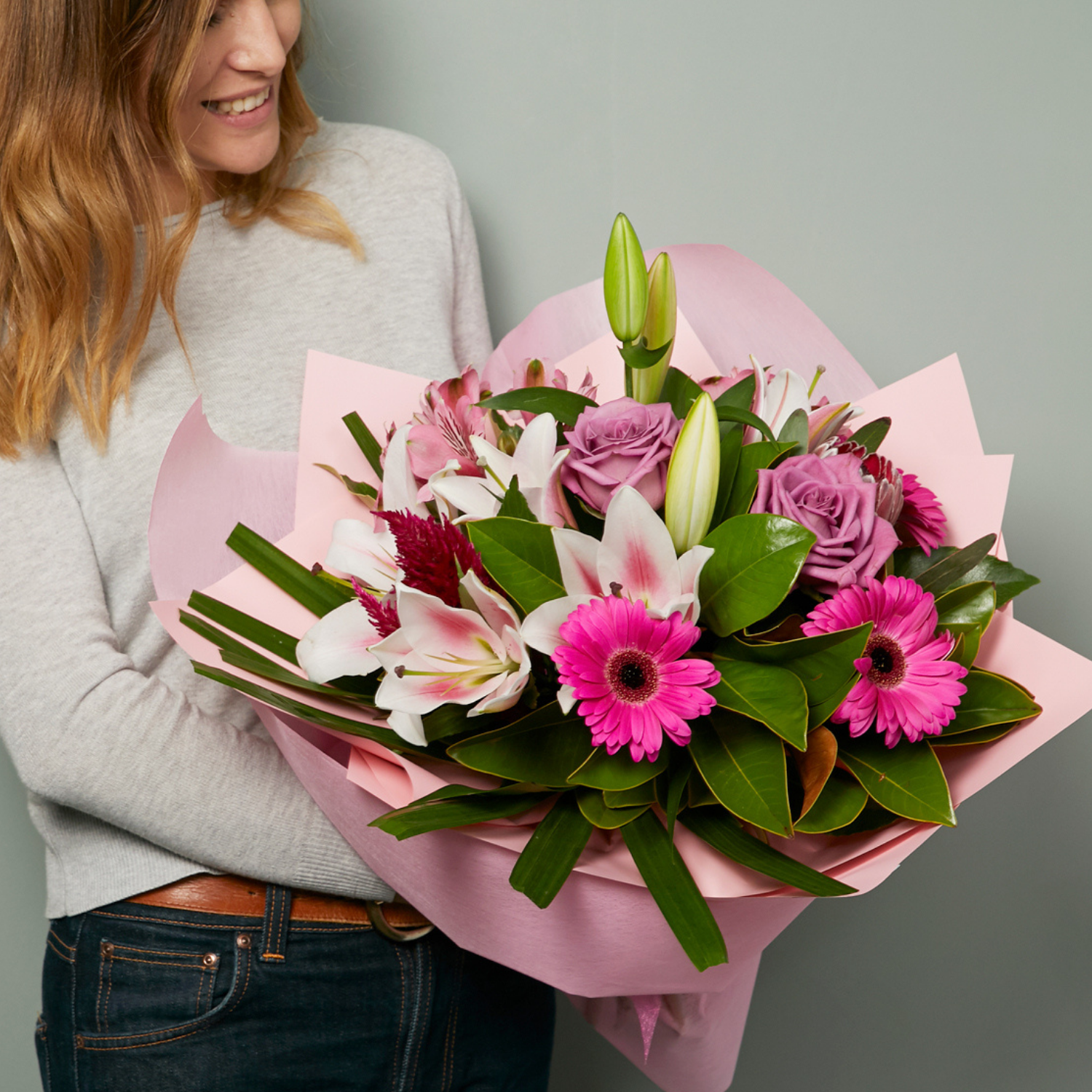 2. For the pastel fan send a thoughtful Duchess arrangement full of delicate pastels, pinks, and whites.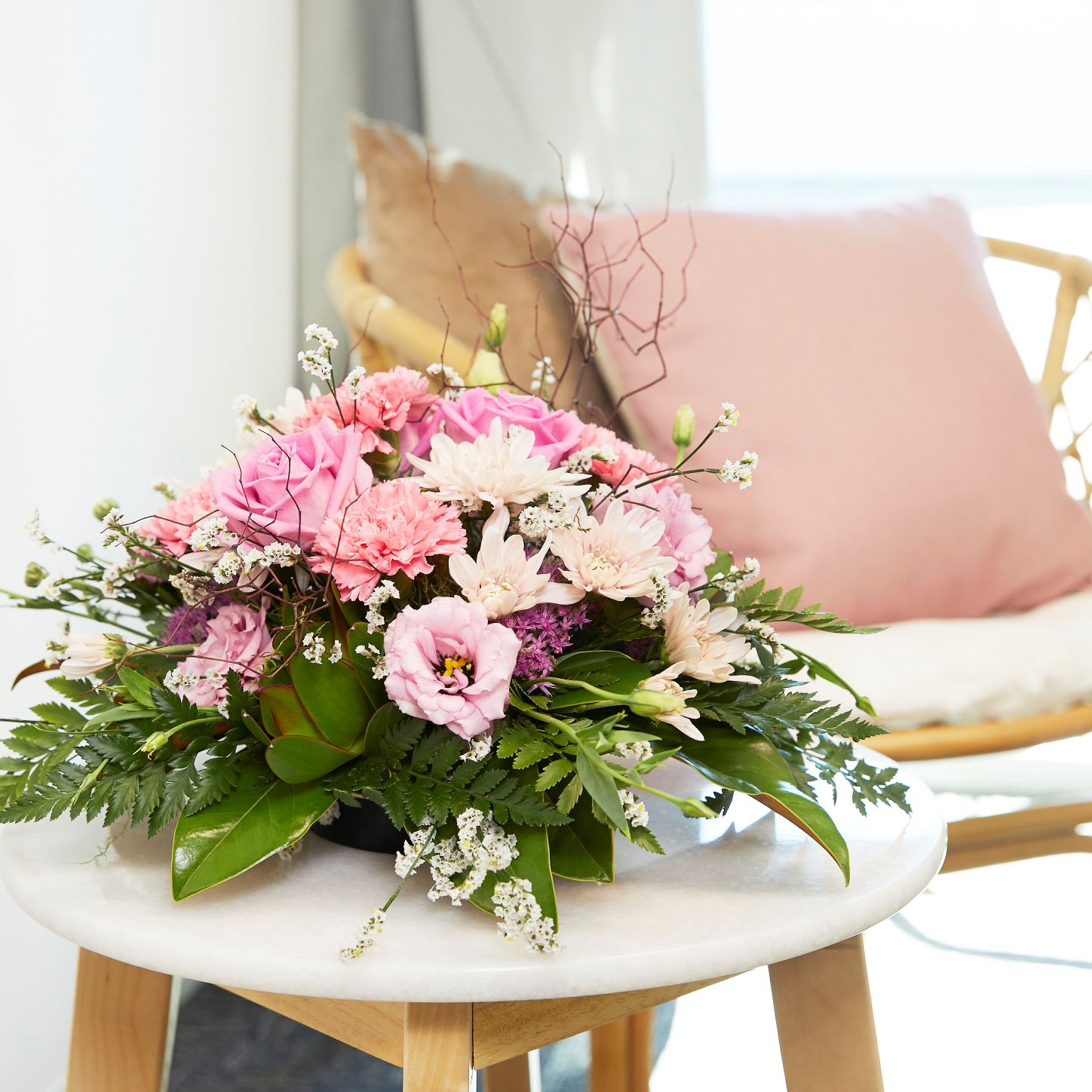 3. Our Bright & Bold Hand-tied bouquet is full of vibrant colours, passion and life.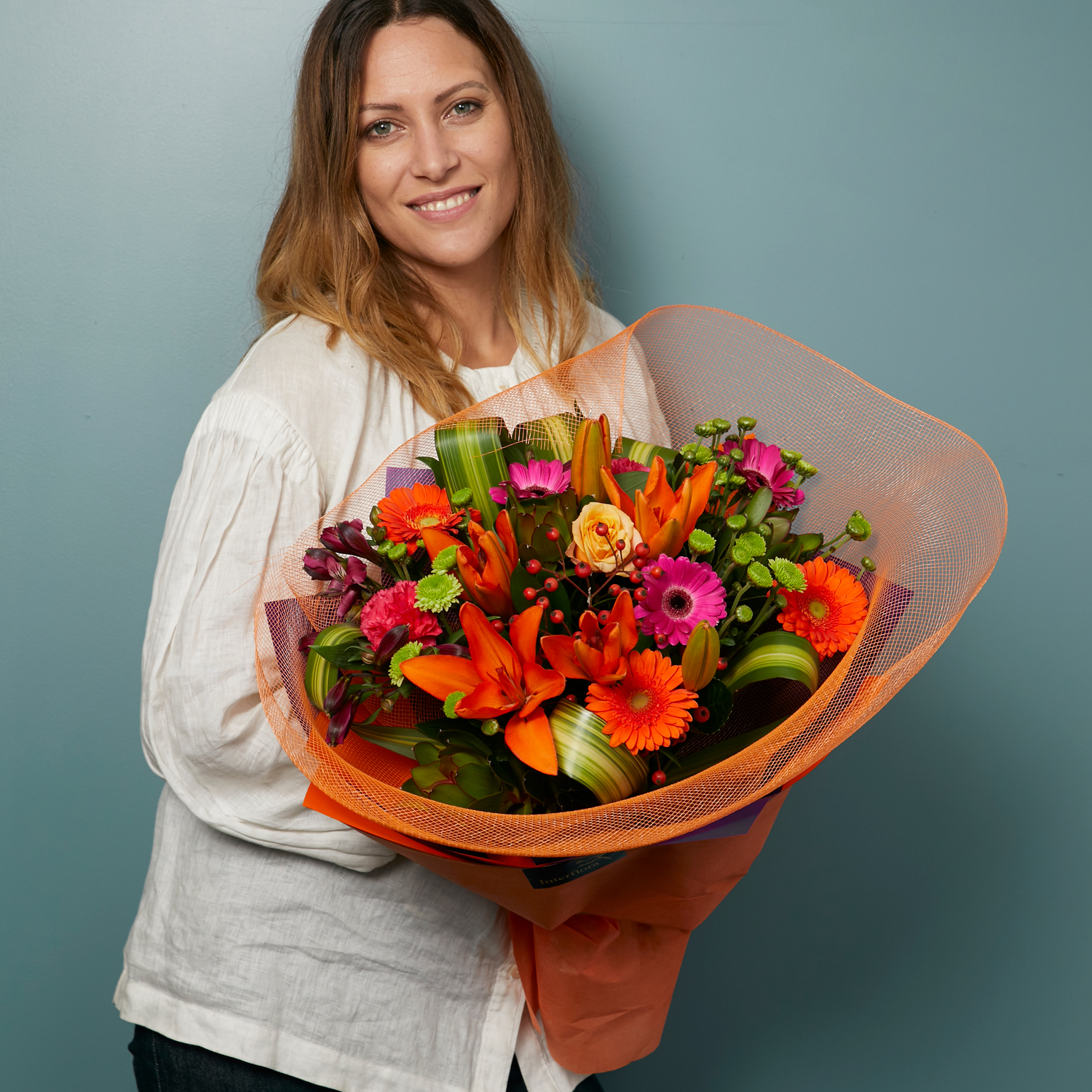 4. Celebrate their day with a fresh lilac arrangement with Interflora's Mauve Magic bouquet.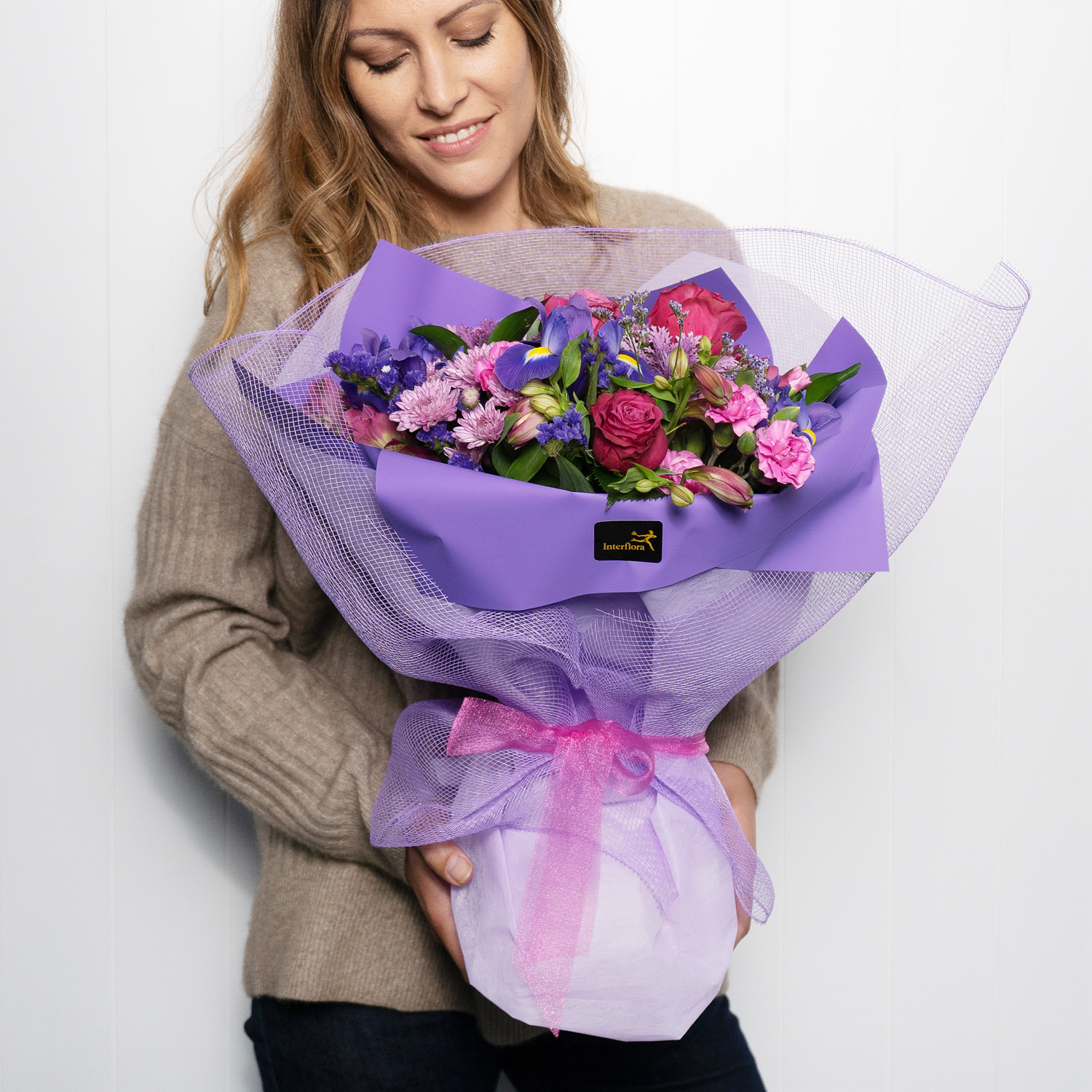 5. Send a hand-crafted bouquet brimming with foliage, flowers and rustic charm.