Interview with Leanne
Interflora florist and owner of Victoria Florist.
This week, as part of our Florist Talk blog post series, we are delighted to feature an interview with Leanne. Leanne has been working as a florist since a young age alongside her mother.
When did you get started in the floral industry?
I started floristry as a little girl, working alongside my mum who was a successful florist and Interflora member. I went out on my own in my early 30's and have since owned 4 shops. I currently own Victoria Florist in Christchurch and have for the last 3.5 years, which I actually worked at 27 years ago before I went out on my own.
What makes Victoria Florist different?
We are a team of 6 staff who are all very experienced. We have a high turnover in flowers so we can offer the freshest flowers. We also have a large selection of dried flowers that we can create with the customer when they come in. We are all passionate about flowers and making our customers happy.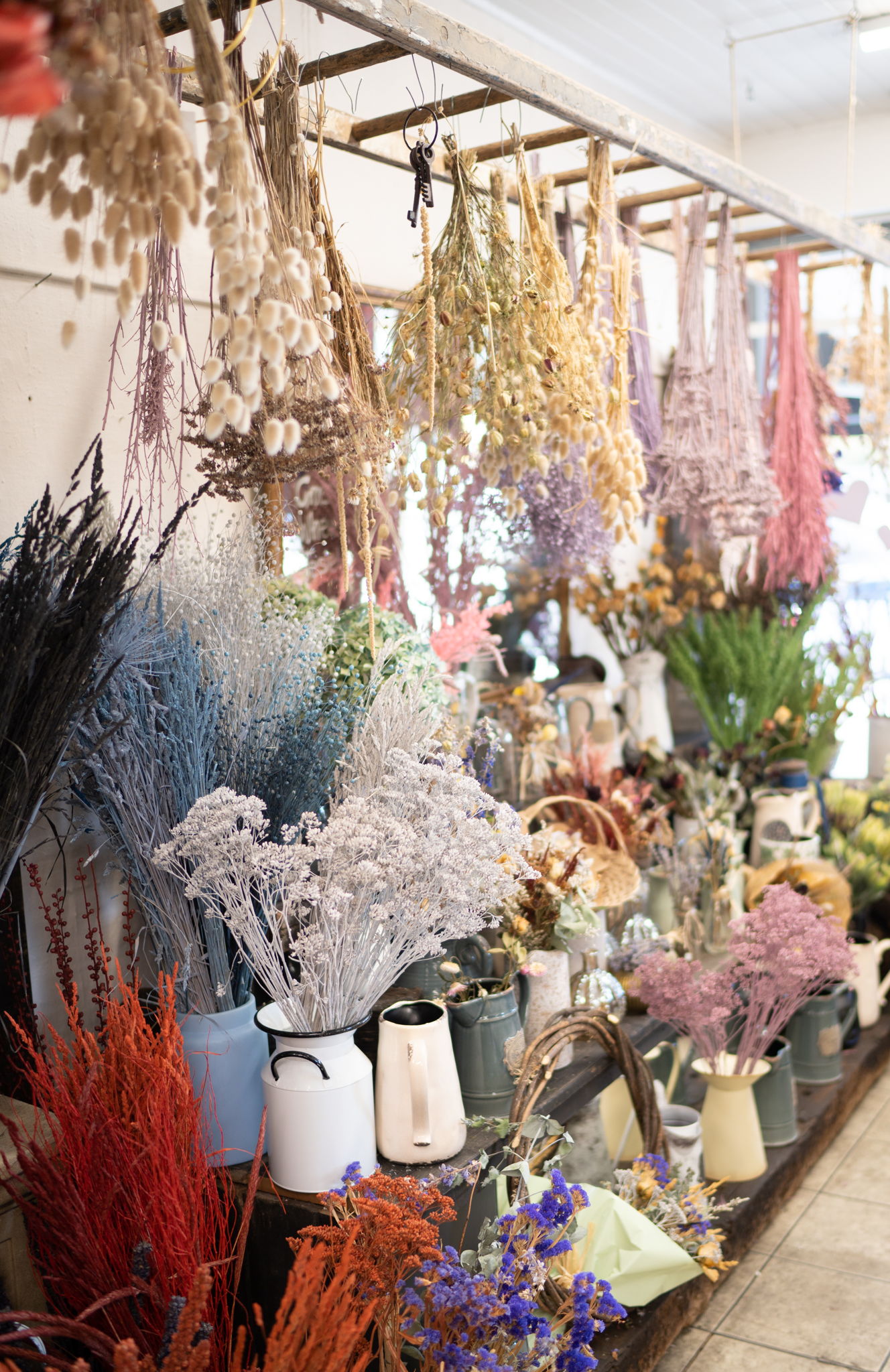 How long have you been an Interflora member for and why do you love it?
I have always worked with Interflora, attending meetings and functions throughout my career. I have been a member myself for 21 years and I love it. Interflora is a great brand and well known. It's great to be able to offer my customers delivery outside of Christchurch and all over the world.
What do you love about being in the florist industry?
I love the idea that you can make people feel good with flowers. It's a positive industry to be in, no matter the occasion everyone is happy to receive flowers.
What is your favourite season for flowers?
My favourite season is Spring as my favourite flower is paper white.