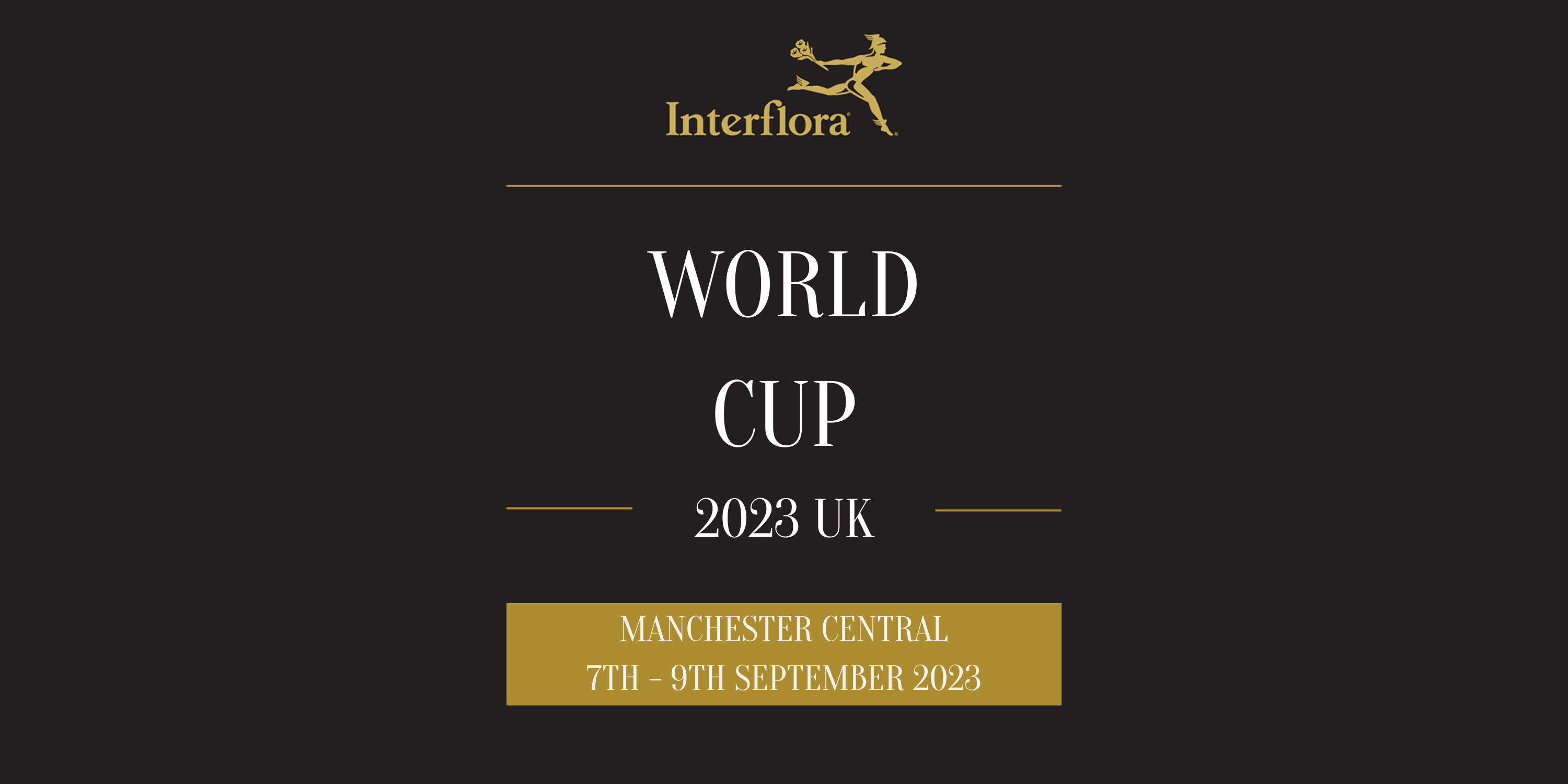 A once in a lifetime experience to witness award-winning floristry.
The Interflora World Cup is an international competition showcasing award-winning floral designers from around the world. All competitors entering the Interflora World Cup have previously won national floristry competitions, but they now have a unique and exciting opportunity to represent their country in the world's biggest floristry competition.

Established in 1972, this competition is held every four to six years in different international cities around the world. Following on from events in Berlin in 2015 and Philadelphia in 2019, in 2023 we bring the excitement, the creativity, the flair and imagination to Manchester. Twenty five competitors will be putting their skills and creativity to the ultimate test hoping to raise the 2023 trophy for their country and to be crowned the 'Interflora World Champion'.

This is a once in a lifetime opportunity not only for florists, flower arrangers and students but for anyone who loves flowers to see something totally new, unique, and different. And they'll also be opening the doors to the general public! It's going to be an event like no other - a chance to learn, to be inspired and to delight in the power of flowers.
Expect serious competition
Each of our international contestants will battle it out and go up against the clock (and each other) to create stunning pieces of floral art. And you can be there to watch them do it.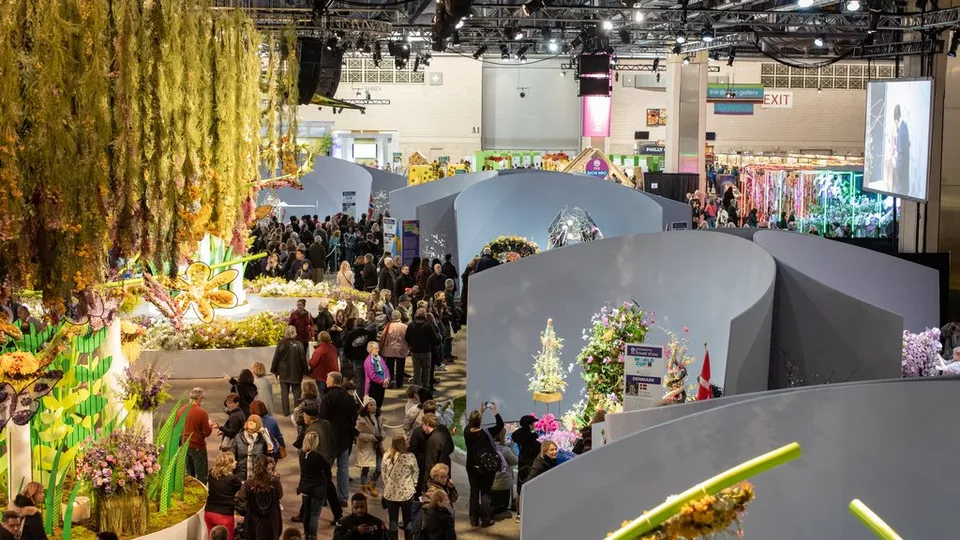 How does the competition work?
The competition will run over three days with six heats spread across the Thursday, Friday and Saturday. The semi-final takes place on Friday evening (8th September) and the grand final takes place on Saturday evening (9th September).
Competitors will be given specific tasks to create under strict time conditions. They'll get to know about some of these in advance so that they have time to plan and prepare but they'll also be given surprise tasks on the day that require speed of thought and interpretation. This is where the drama and suspense really unfolds and we get to see competitors flex their floristry skills.

Can't make it to Manchester?
Don't worry if you can't make it! There will be streaming of the event across each stage of the competition, so you'll still be able to watch the contestants compete alongside some expert commentary. And, more importantly, you won't miss out on seeing the next Interflora World Champion 2023 raising the coveted trophy for the first time!
Get involved
Behind the scenes of the World Cup, ambassadors, floral designers and volunteers are working away to keep the competition running smoothly from looking after competitors to helping set up the venue. If you're a florists, designer, freelancer, grower, student, and anyone else who is interested to come and be part of the team during the competition week, which starts Monday 4th September 2023 send an email to the following address: worldcup@interflora.co.uk